Skip to Content
Injured in a Fall? Brooker Law Can Help
Slip and fall claims are common in Ottawa and Eastern Ontario, especially during the winter when snow and ice accumulate. You shouldn't view your fall as an unfortunate accident you have no control over. Property owners, whether the property is privately or publicly owned, have responsibilities. If their failure to meet these responsibilities has directly led to your injury, then you may have a case. Tom Brooker has extensive experience navigating the law to secure fair compensation for his clients.
If you believe that negligence caused your injury, contact Brooker Law for a consultation. You may have a case against the negligent party.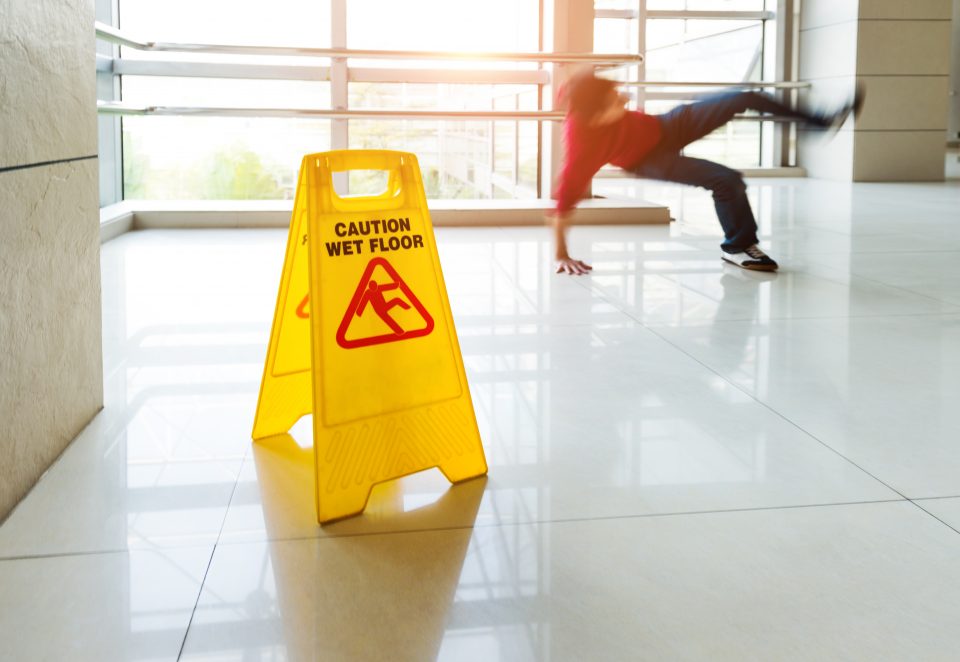 We Take Care of You Following Your Injury
Slips and falls can cause serious injuries, many of which linger for years. For this reason, we do not recommend waiting or delaying action. Even if the injury appears to be minor, you should immediately see a doctor. Once you've received immediate treatment, you should contact our office. Because some injuries can become chronic, there is a risk of reduced enjoyment of life or an inability to work, so it's important to protect yourself. If we believe you have a legitimate claim against the owner of the property where you fell, we will thoroughly investigate the incident. Our team has years of experience demonstrating to insurance companies and the courts how an accident caused by negligence occurred and how it is the fault of the property owner. Depending on the severity of your injuries, we can argue for different forms of compensation.
Contact Us for Slip and Fall Legal Representation
Slips and falls aren't our only area of expertise. We have experiencing advocating for our clients in all areas of personal injury law, including cycling accidents, animal attacks, and disability insurance claims. We're also adept at pursuing claims related to employment law, including wrongful dismissal, workplace harassment, and securing severance packages. If you're worried about your legal situation, there's good news. Brooker Law provides consultations. To learn more, contact our office today.
Brooker Law: Keeping You Informed Every Step of the Way