Skip to Content
Bus & OC Transpo Accidents Claims
Brooker Law Knows How to Win Claims Against OC Transpo
Litigation involving injuries sustained on OC Transpo property or on public buses or LRTs can be challenging to navigate. Because the claimant is targeting the City of Ottawa's public transportation system, successfully filing and winning a claim on your own can be difficult. We don't recommend going it alone. Instead, contact Brooker Law today. We handle public transportation claims throughout Ottawa and Eastern Ontario. From slips and falls on platforms to bus and LRT accidents, to other injuries, the City of Ottawa has a responsibility to those who ride OC Transpo's buses and light rail cars.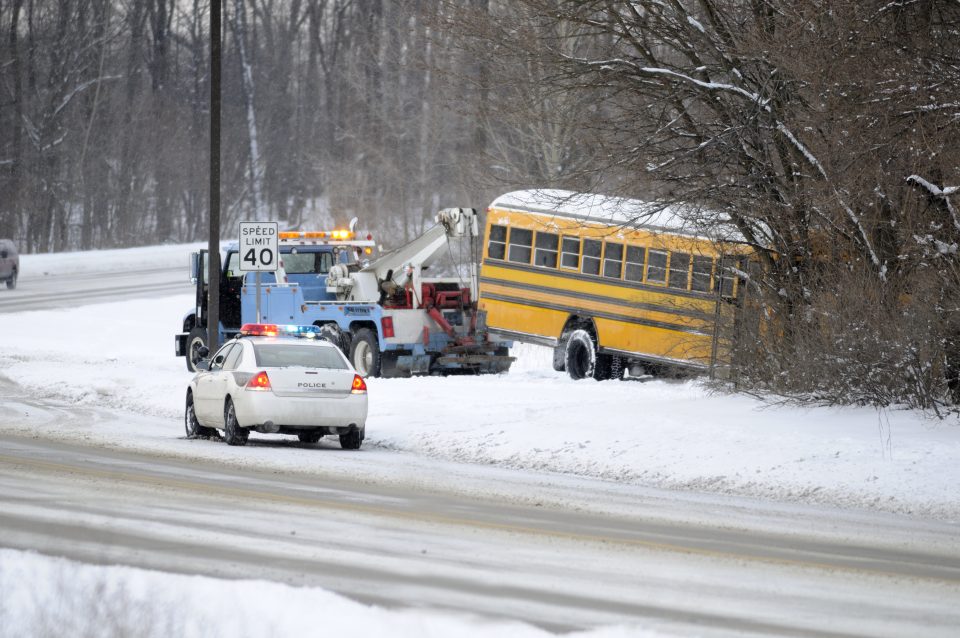 No Matter the Injury, a Successful Claim Process Starts Here
Tom Brooker has decades of experience in personal injury law. We understand the legal, financial, and personal difficulties that can accompany injuries sustained on public transportation, such as that operated by OC Transpo. As a lawyer with experience litigating all manner of personal injury claims, Tom Brooker is more than capable of navigating the tricky waters associated with claims against the City.
In most cases, we don't need to file a lawsuit. If you have insurance available to you and a claim was denied, we will work hard to prove they are required to pay the claim. If the injuries were caused by the negligence of the bus driver or another driver, or any other party litigation in court may become necessary, we consult with our network of experts to thoroughly document your injury, the circumstances surrounding it, and the ramifications of the damage. If your injury was caused by someone's negligence we will work closely with investigators and medical professionals to prove it and to demonstrate how your injury has impacted your life.
Contact Brooker Law for a Free Expert Consultation
At Brooker Law, our experience with all types of personal injury cases is a significant reason why we're able to successfully represent our clients in disagreements arising from injuries suffered while on or in collision withOC Transpo buses or LRTs You can trust us to be the compassionate and highly skilled legal team you need. Even better, Brooker Law offers a consultation to all prospective personal injury clients. During the meeting, Tom Brooker will ask you questions about the incident and begin the process of determining whether you have a case. Call today to find out more.
Brooker Law: Keeping You Informed Every Step of the Way