Skip to Content
Brooker Law Provides Wrongful Termination Representation
Brooker Law provides legal assistance to individuals who have been fired unjustly in Ottawa or anywhere in Eastern Ontario. Brooker Law does not represent unionized employees. If you are a member of a union, you should speak to your union for representation.
Wrongful termination doesn't just rob you of your ability to pay your rent or mortgage. It is an incredibly stressful event, one that no one should have to experience. Tom Brooker can represent non-unionized employees who believe they have been wrongly terminated and wants to file a suit against their former employer including filing claims under the Employment Standards Act, Canada Labour Code or in court for breach of the employment contract. Don't leave yourself and your family unprotected financially. Fight for your rights. Brooker Law will be right beside you.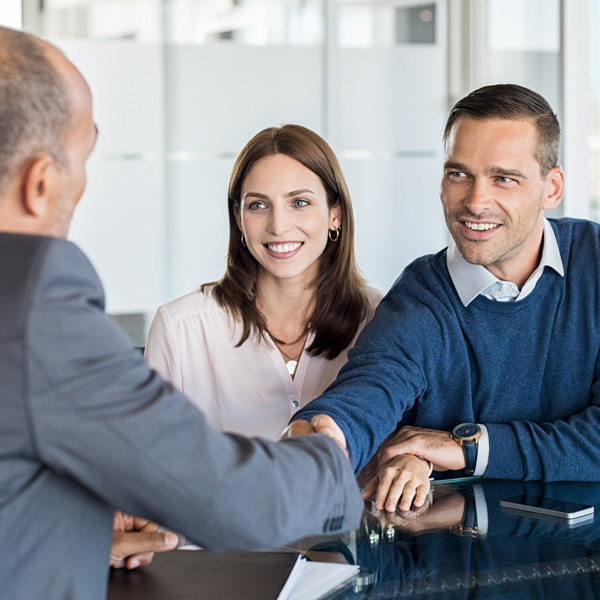 How Brooker Law Defends Your Employment Rights
One of the most significant benefits our firm provides is combatting some of the ways employers terminate workers to reduce their liability. For example, an employer might encourage or coerce you into resigning, effectively ending your ability to seek damages. They can also engage in activities meant to drive you from your position. For example, they can change your job title and responsibilities and harass you until it is impossible to remain with the company. These actions are called constructive dismissal. In such cases, we can assess the situation and determine the employer acted improperly. Whether you're the victim of constructive dismissal or a straightforward termination, there are several avenues that could result in compensation:
The Courts
In pursuing your case, selecting the right court depends on several factors, including your former employer's conduct and your financial losses. Brooker Law is an experienced courtroom litigation firm that can help you navigate this process successfully.
Administrative Tribunals
Administrative tribunals are another means of seeking a remedy against an employer For example, we could file an official complaint with the Ontario Ministry of Labour under the Employment Standards Act or Human Rights Tribunal under the Human Rights Code or, for federally regulated employees, the Canada Labour Code.
Negotiation or Mediation
Instead of filing a lawsuit or complaint, it is sometimes more effective to negotiate with the employer or pursue mediation. This option is usually quicker, easier, and less stressful for our clients and can often result in fairer compensation.
Don't Give Up Hope; Contact Us for a Consultation
Brooker Law's extensive experience and expertise dealing with employment law mean you're always protected when you work with us. Losing your job is an unbelievably stressful experience, so take a deep breath. Because Brooker Law offers consultations, there's no financial obligation, so contact us today. We'll sit down with you and try to give you the peace of mind you're looking for.
Brooker Law: Keeping You Informed Every Step of the Way