Skip to Content
Accident Benefits and Other Insurance Claims
Brooker Law's Comprehensive Personal Injury Services
Tom Brooker is an experienced and skilled personal injury lawyer serving clients in Ottawa and Eastern Ontario. We take our job seriously. We believe in providing superior legal services to our clients, whatever their situation. Whether you have been injured in as a result of the negligence of failure of a municipality in Ontario, a home owner or business owner to property secure their property, a slip and fall or been denied a car accident claim after suffering an injury while cycling, you are not alone; our legal team is here for you. We also handle other types of personal injury cases. If your injuries are the result of negligence, we can help you obtain the compensation you deserve.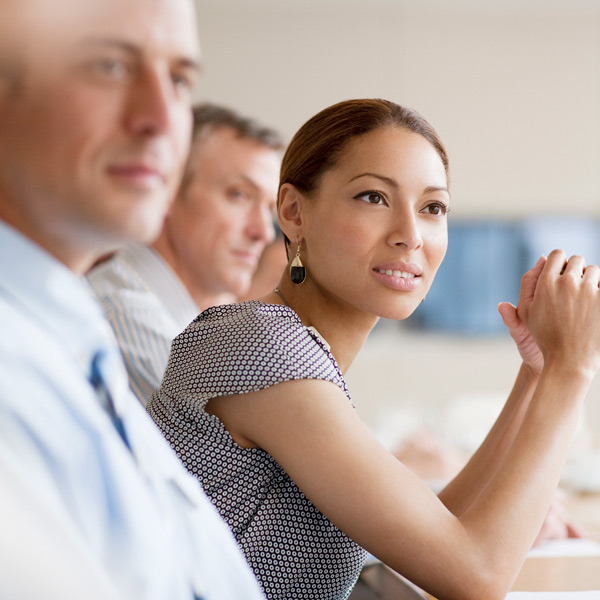 We Handle a Variety of Personal Injury Cases
Brooker Law's personal injury law portfolio covers a broad spectrum of circumstances. We are experienced and compassionate. We are able to help our clients deal with a variety of situations and cases because of our extensive knowledge of the law in Ontario. We have experience handling some of the more unusual causes of personal injury, just as dog bites, as well as common situations such as cycling and automobile accidents, slips and falls, and injuries resulting from the use of public transportation. The following are some of the other areas where we have represented clients.
Defective Products
Product manufacturers have a responsibility to make safe products. When they don't, accidents can happen. If your injuries are a result of negligence caused by a faulty product, Brooker Law can help you prove it.
Wrongful Death
Wrongful deaths are tragic. You might not want to consider a lawsuit, and that's understandable. However, you are entitled to a broad spectrum of benefits following a wrongful death case. Brooker Law has the compassion to handle your situation and the experience to help you obtain the compensation you deserve.
Workplace Accident
Brooker Law Office does not handle WSIB claims however, we will refer you to the appropriate legal representative for the purpose. However, depending on the circumstances, you may have an option to either make a WSIB claim or pursue a claim against the person or persons who caused the accident, but not both. Brooker Law can analyze your case and determine whether you have such an option and if so what is the best option to choose.
Contact Our Legal Office for a Consultation
Brooker Law's services also extend to those injured by animal attacks and dog bites. Bites from any animal can be severe, as pet saliva can contain contaminants that cause infections. If you've been bitten by someone's animal, you may be entitled to benefits. Contact Brooker Law today for a consultation.
Brooker Law: Keeping You Informed Every Step of the Way