Skip to Content
Take Control of the Situation By Hiring Brooker Law
Everyone has the right to work in an environment that is free of harassment or violence. Brooker Law understands how stressful it is to work in a toxic environment. We offer a comprehensive set of employment legal services, but one of our most valued tackles workplace harassment. Our clients in Ottawa and Eastern Ontario trust us to argue vigorously on their behalf. One of our strengths lies in our ability to identify the best path forward for you. If you are entitled to compensation, we can help you obtain it, and we can facilitate a dispute resolution to rectify the situation. Whatever you need, Brooker Law can help.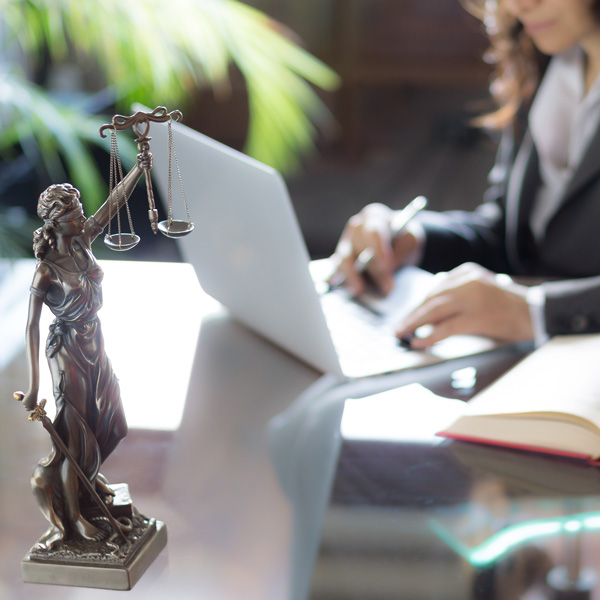 Workplace Harassment?
Workplace harassment is a serious issue, and your employer has a legal responsibility to address it. When they don't, they create an environment where hostility thrives and grows. Brooker Law offers a way for our clients to move on, either by helping them obtain the compensation they deserve, or by helping to repair the relationship between them and their employer.
Workplace harassment varies and covers a broad spectrum of negative behaviours:
Harassment
Employers have a responsibility to create a workplace where comments known to be unwelcome are not permitted. However, that doesn't always happen. Brooker Law can force your employer to address the situation when workplace harassment grows out of control.
Violence
According to legal definitions, violence includes both physical assaults and threats. All violence and abuse are strictly prohibited in the workforce. You have every right to be protected by asserting yourself and hiring a lawyer like Tom Brooker.
Sexual Harassment
Sexual harassment, whether from a superior or a co-worker, is regrettably common, but it is always unacceptable. Your employer's responsibility is to monitor and discipline those who break these rules. If they aren't doing so, then you have every right to reach out to our legal team.
Discrimination
No matter your gender, race, sexual orientation, age, or ethnic origin, you are immune from harassment that is aimed at who you are. Our law firm is here to hold your employer accountable for fostering a negative environment that enables someone to discriminate against you.
We Offer Consultations by Email for Employment Matters
Brooker Law offers our clients peace of mind. We can provide a free initial consultation to provide you with basic legal information on your situation When you experience harassment in the workforce, you feel powerless. We want to change that. If you're experiencing workplace harassment, don't wait—reach out to our office today. We'll help restore your working life to where it should be.
Brooker Law: Keeping You Informed Every Step of the Way