Skip to Content
Personal Injury at Brooker Law
If an injury has left you unable to work and has affected your quality of life, it's important to have someone on your side. Someone who works for you. Someone who will return calls promptly. Someone who will make sure you have the information you need to make informed decisions.
Injuries cause more than pain. They can be extremely stressful on both the person who has been injured and on their family. The injured person can be left feeling like a victim well after the incident, with no control over what happens, and no recourse.
If an injury has affected your quality of life or income, Tom Brooker will help you regain control by working hard to ensure you receive the monetary compensation you are entitled to.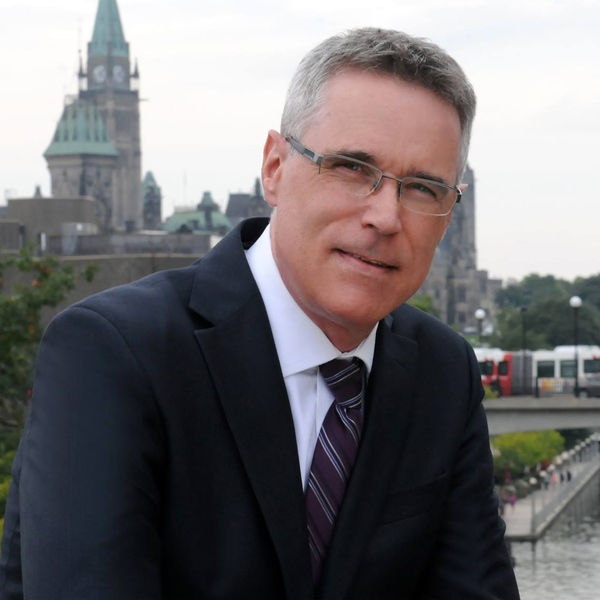 Making Sure You and Your Family Receive the Compensation You May Be Entitled To
We understand why investigating your legal options can be daunting. But just because you are coming to speak to a lawyer doesn't mean you are going to end up in court. In fact, most cases are settled before they ever get to court.
The fact is that car owners, homeowners and renters generally have insurance, which is why we deal largely with insurance companies. If a case does proceed to court, it is done only with the client's consent.
Know Your Rights
Legal claims for compensation for personal injury can take many forms, but the majority of claims are as a result of the following:
Motor vehicle accidents (including negligence claims against those who caused the accident, as well as accident-benefits claims against insurance companies)
Slip-and-fall accidents and other serious personal injuries
Injuries arising from defective products
Denial of insurance benefits such as long-term disability benefits by an insurance company
Losses resulting from theft, fire, accident, illness or death
Service That Focuses on You
Even if an insurance company offers you some compensation, you should still obtain independent legal advice to ensure you are treated fairly. Otherwise, you might not be compensated for all of your expenses, the time you missed from work or the pain and suffering you endured.
If you believe you have a valid legal claim after any injury, it is very important to consult with a personal injury lawyer as soon as possible to protect your right to recover damages.
Don't delay. Contact us for a free consultation.
Brooker Law: Keeping You Informed Every Step of the Way