Skip to Content
Meet Tom Brooker
A graduate of McGill University, Tom Brooker has been a practicing lawyer with an emphasis on personal injury and employment law since he was called to the Ontario Bar in 1988.
Unwavering in his dedication to getting the best results possible for his clients, Tom's practice focuses solely on civil litigation.
He has extensive experience working with the victims and families of those suffering from chronic pain, fibromyalgia, myofascial pain, head, and traumatic brain injuries and other complex injuries.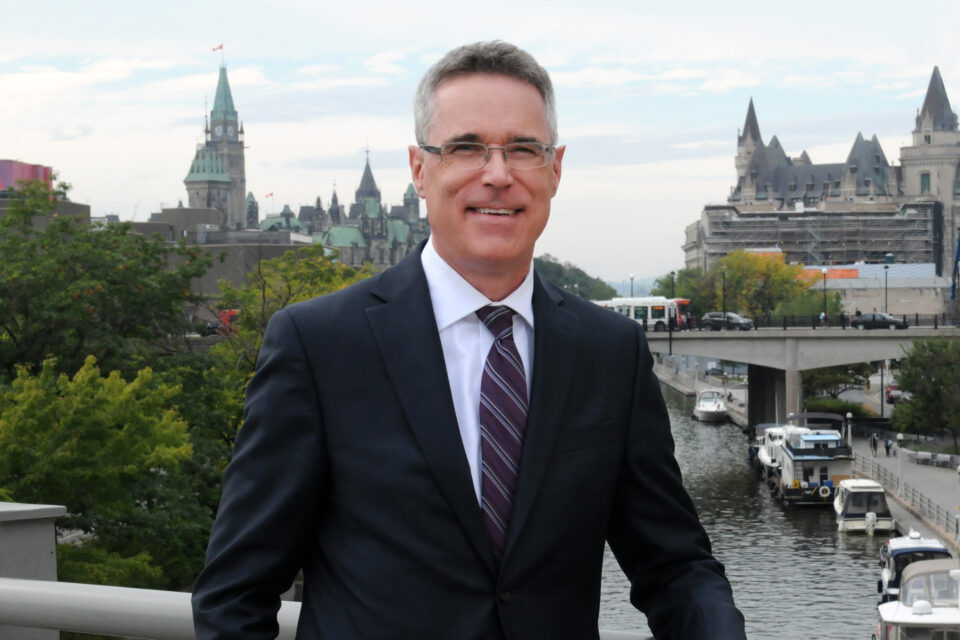 Giving You the Representation You Deserve
Tom helps clients who have suffered personal injuries and are seeking to be properly compensated for their losses. He also works to help those whose claims have been denied, including claims for long-term disability benefits from their insurance company, or claims for losses due to theft, fire, accident, illness or death.
Many of the cases in which Tom Brooker has represented clients successfully have been very complex and challenging. For example, many cases involve personal injuries that also affect the workplace and the employment relationship.
Compassionate Legal Representation
"The best part of my job is helping my clients feel they've gained more control in face of serious, often life-changing changes in their lives," says Tom.
"When you have been injured, it is often a very stressful and difficult situation that can leave you feeling out of control. My primary goal is to ensure my clients are fairly compensated for their losses. But I am also focused on helping them feel empowered—to regain some of the control they feel they've lost so they can move forward."
Tom is a member of the Law Society of Upper Canada and the Ontario Trial Lawyers Association.
Brooker Law: Keeping You Informed Every Step of the Way