Skip to Content
Employment Law
Tom Brooker has significant expertise in all aspects of employment law and is an experienced courtroom litigator who is dedicated to helping his clients resolve their legal issues.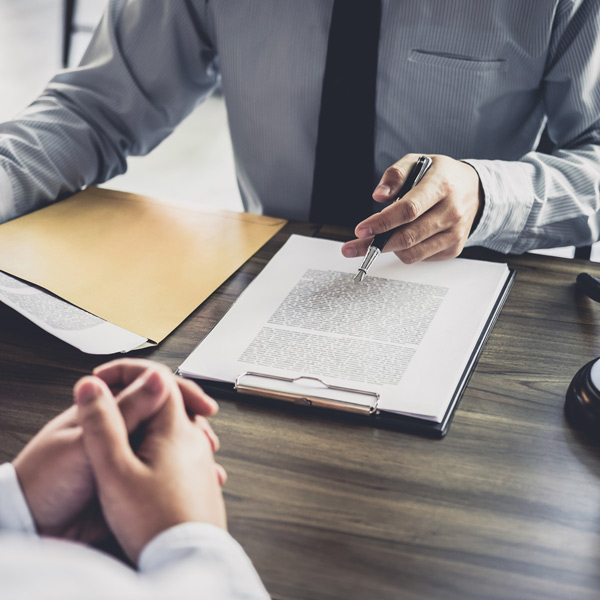 Giving You the Representation You Deserve
His services include the drafting of employment and personal-services contracts as well as personnel policies. He also provides services aimed at resolving issues related to:
Human rights complaints (e.g., discrimination)
Workplace harassment
Workplace accommodation (duty to accommodate)
Termination of employment
Severance packages
Wrongful dismissal
Protect Your Rights
Tom's clients come from a variety of backgrounds. He has worked with individuals and with both small and large businesses. Regardless of the type of business or occupation, for every client, it comes down to one thing: protecting you and your rights. Advocating for you, and making sure you get the representation you need.
Get Tom Brooker working for you. Contact us now for a consultation.
Brooker Law: Keeping You Informed Every Step of the Way