Skip to Content
"I am absolutely dedicated to getting my clients the best possible result, quickly and professionally"
– Tom Brooker, Brooker Law Office Professional Corporation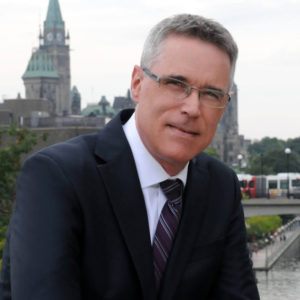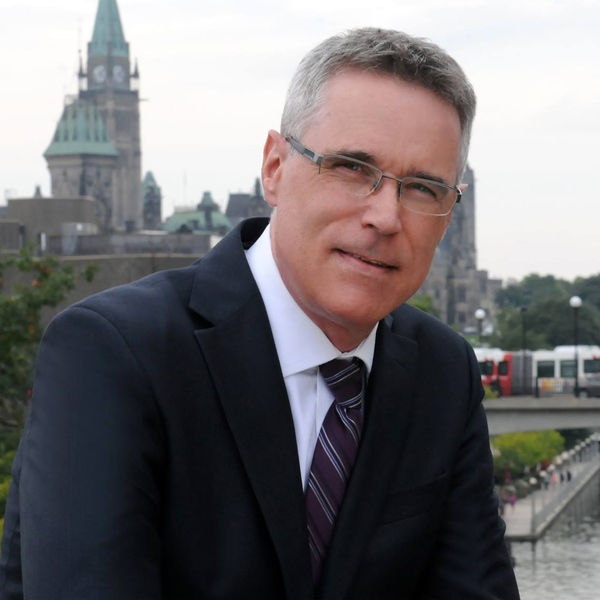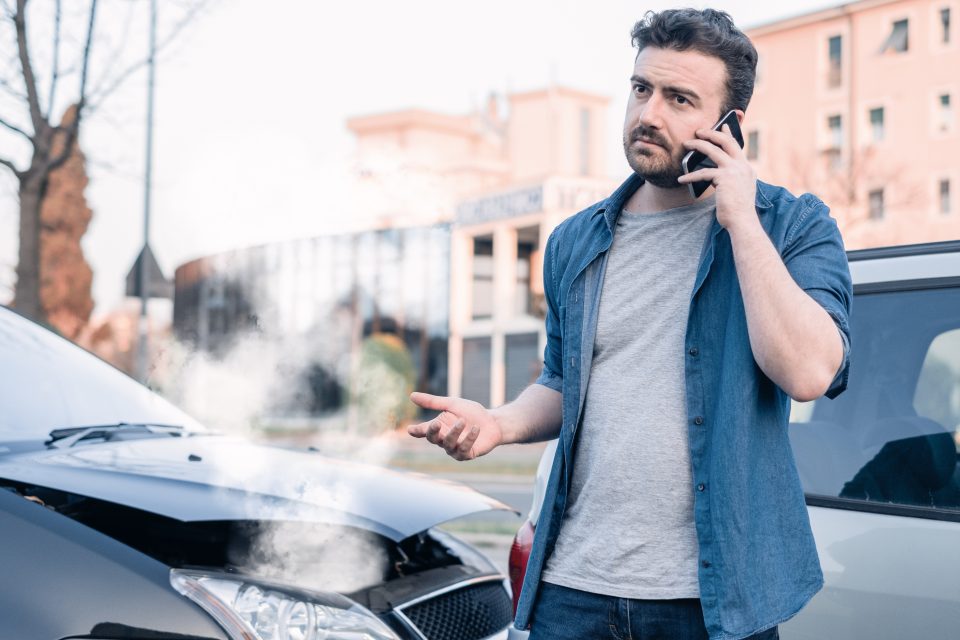 You Are Not Alone
When someone is hurt in a car accident, has suffered a slip-and-fall injury or been harmed because of someone's negligence or recklessness, the effects can be devastating—physically, emotionally and financially.
In Ontario, there are laws in place to help those who have suffered harm obtain the monetary damages they may be entitled to—money that may be owing to you.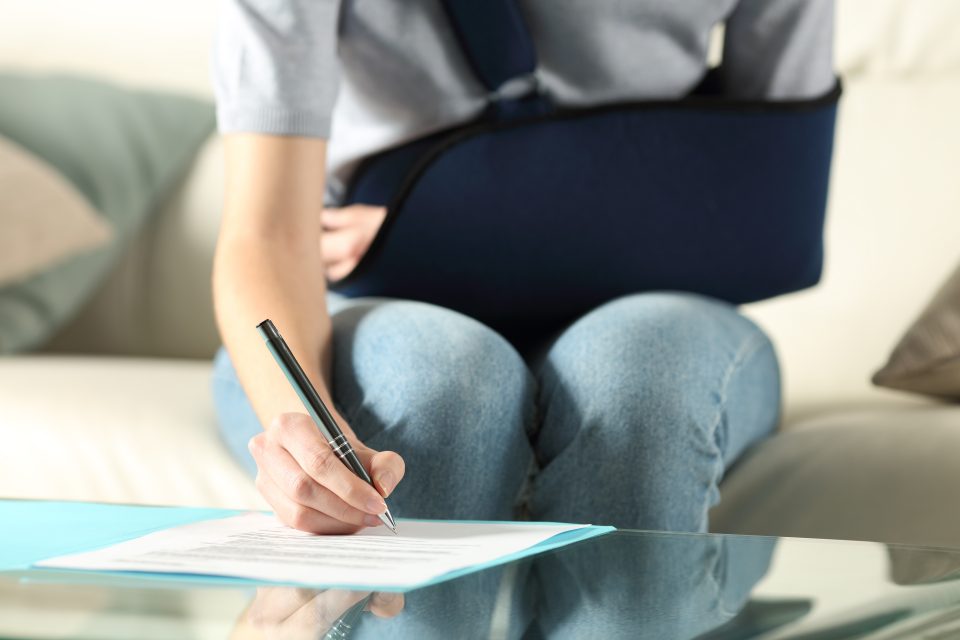 Take Control
Tom Brooker is an experienced Ottawa personal injury lawyer who can help you obtain the compensation you deserve.
In most cases, there is no cost to you—fees are covered by the settlement you are awarded.
Although nothing can undo the past, we can take charge of the present. Contact us now for a consultation. It may be one of the best decisions you ever make.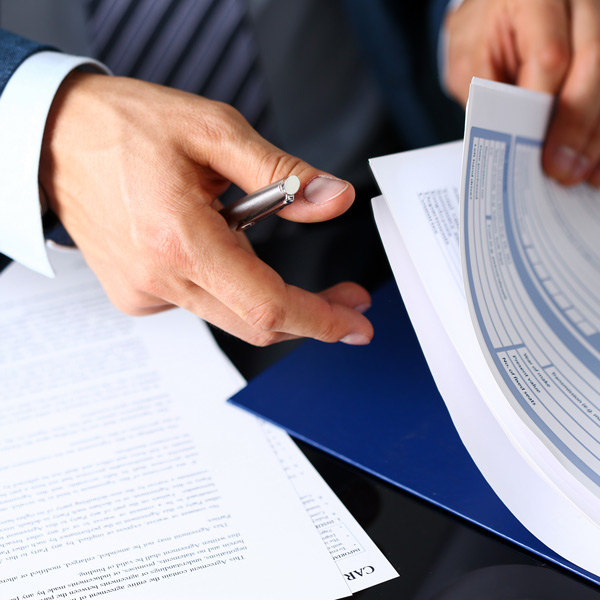 Employment Law: Protect Your Rights
Employment is a contract between an employee and an employer.
It's a contract that brings with it both rights and responsibilities, one that is governed by the rule of law. That's why it's important to have someone on your side. Someone who is experienced in navigating the intricacies of federal and provincial employment laws.
Get the Representation You Need
Tom Brooker is experienced in all aspects of employment law, serving clients with a variety of employment-related legal services. These include advice for employers and employees regarding:
Employment Contracts
Personal-Services Contracts
Personnel Policies
Human Rights Complaints
Harassment
Duty to Accommodate
Termination of Employment
Severance Packages
Wrongful Dismissal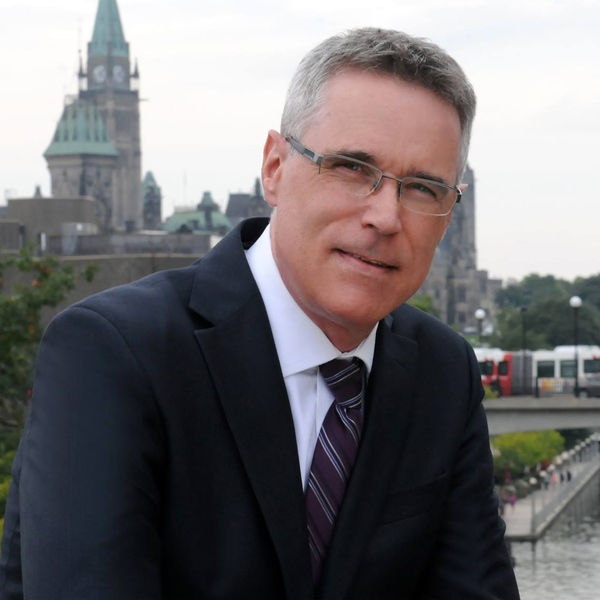 Contact Us for a Consultation